Fruit Lovers of The World Unite!

This web site is dedicated to all fruit lovers, eaters and growers. It aims to share and spread the enthusiasm we feel for fruit. It wants to show appreciation of all the beauty in the world of fruit. Good quality wild and organic fruit is the most beautiful creation. It is produced by beautiful trees for whole body nourishment and the tree just hopes for a little seed spreading in return. Fruit can be smelt, tasted , felt, squeezed (but not too hard please), gazed at and more. Some people rely on fruit for their nourishment; others grow it, some forage for it, some paint it. This web page is about appreciating fruit and its beauty and value in our lives.
For New Book On Fruitarianism Please Click Here
Thank You.
Fruitarianism The Path To Paradise
Now Available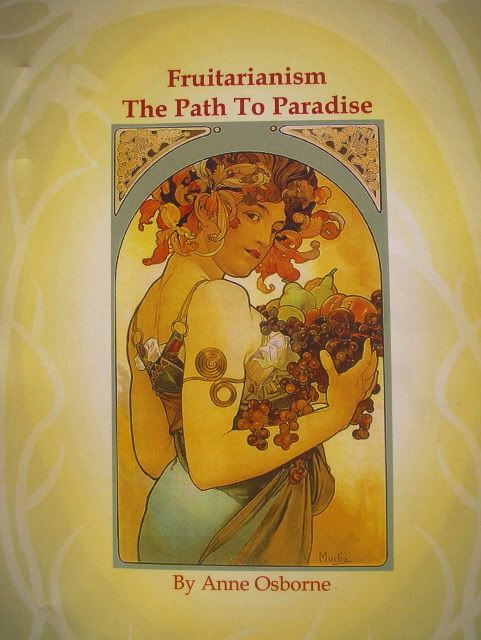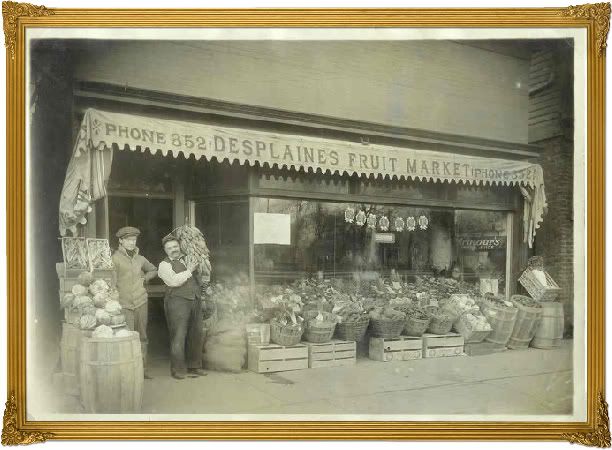 For other pages on this site please click on the links below, Thank you.

All Hail the Charentais Melon.
Contact Me
Dr. Sunshine.
Durians Smell Good
Eat Less...Grow More?
Fruitarian Babies.
Fruitarian Christmas Pud!
Fruitarianism The Path To Paradise — Table of Contents.
Fruity Plates
Guestbook
Have Fun with Fruit!
Healthy'Chocolate'.
Home.
How to Pick Good Fruit.
Italian Edition of My Book.
Kiwi- The 'Wide Awake' Fruit!
Longin' For Longan.
Marvellous Mono-Diets.
New Book on Fruitarianism.
Of Butterflies and Bats.
Old Guest Book (View Only)
Orange Juice Fests.
Raising a Child on a Fruit Diet.
Rational Fruitarianism.
Sublime Sapotes.
Sub-Tropical Sweeties.
The Fruit Diet as a Balancer.
The Orange Juice Diaries 1.
The Orange Juice Diaries 2.
The Orange Juice Diaries 3.
The Simplicity of the Mono Meal Living.
The Wonders of Fruit.
Trust Your Instincts!

To go to my Fruity Myspace page, please click below. Thank You. Anne's MySpace Page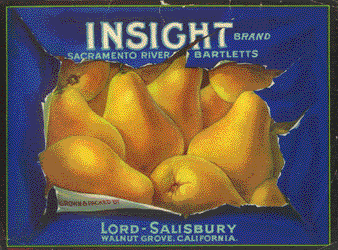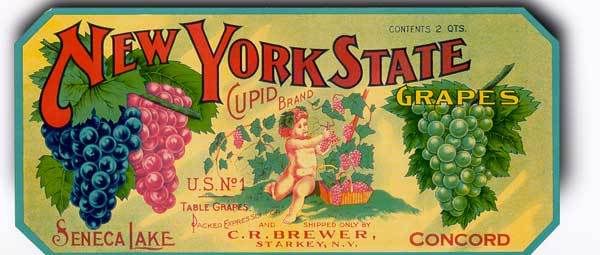 Site Search Engine.
To Search for Items Within My Website, Please Use The Search Engine Below - Thank You.
To Sign My Guestbook, Please Click on the Link Below - Thank you:
View my Guestbook
Free Guestbooks by Bravenet.com